Hatago, Ogiyama, TEL: 0977-24-3000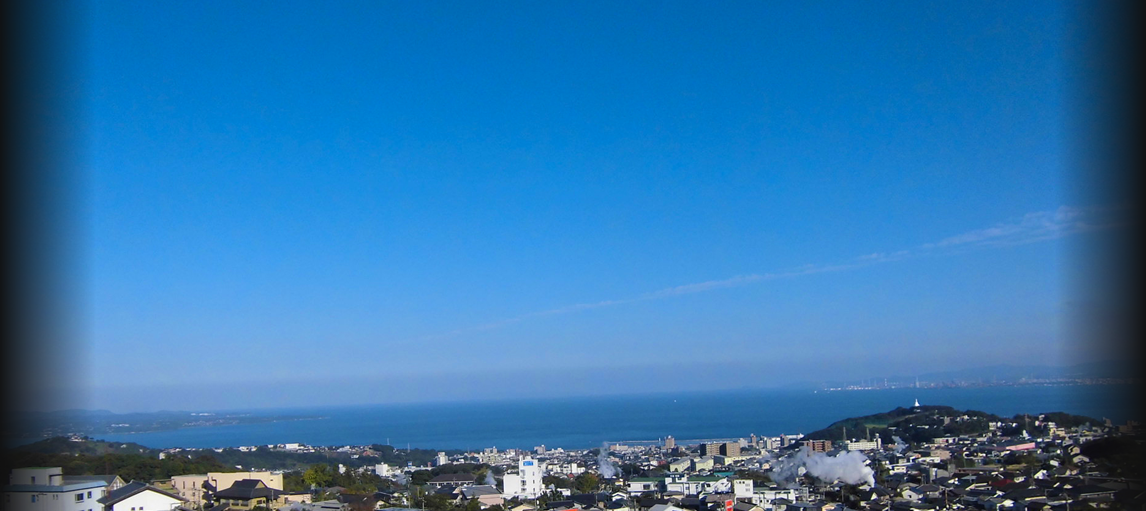 Enjoy the view and enjoy the hot spring.Sightseeing spots are near, so it is ideal for sightseeing base.
You can enjoy the hot spring in Beppu leisurely at reasonable rates.
You can enjoy accommodation according to each style at an affordable price.
Please drop in with your family or couple.
I spent relaxing with my husband and wife as a journey of hot spring treatment, and stayed at a couple on the way back when I went to play etc.
Please enjoy easy trip without meals.
Room

I do not care about anyone.We are preparing a calm atmosphere so that you can spend such a day.

You can heal tiredness of a trip intently in the standard Japanese style room.
Please spend a relaxing and carefree trip.
Hot Springs

Beppu fountain A good source of fresh fresh hot water gently wraps up the body and heals everyday fatigue.

Looking at the view of hot springs that both men and women can enjoy, the Beppu world spreads out there.
Yukimuri, the sea, the mountains make you feel the warmth of nature
Meal

There is also a long-established sushi sushi can enjoy plan but Beppu, please enjoy make a delicious shop many carefree plan also food.

After check-in, you can enjoy meals and hot springs freely and enjoy the next-generation mealless style.
Once you check in, you can spend your time freely.For meals by car, I headed to Yufuin to drive, I was relaxing in my room.Please spend your free time and an idle time.
There is also a sushi delivery plan dinner.